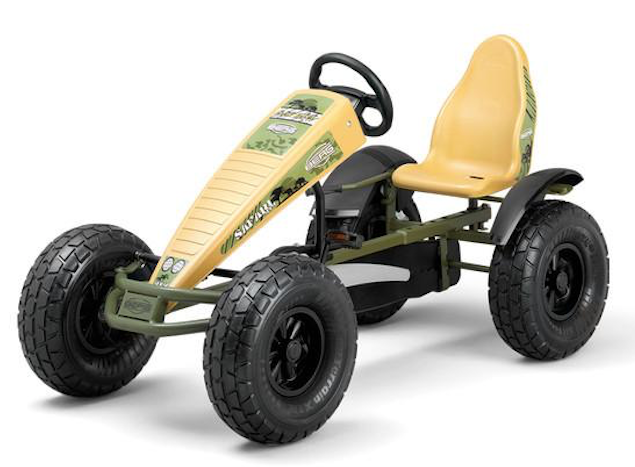 Pedal Go-Karts (2) Safari
Pedal Go-Karts are surprisingly addictive. There is no skill required to play on these pedal go karts. You can race them around the track at school, set up a course for competitive fun or just cruse around an event. Whatever you choose this are guaranteed to be a crowd pleaser.
Price includes two (2) Safari Pedal Go-Karts.
Adults must be under 285 lbs and under 6' tall